📑
Quotee Android A Simple and Minimal Quotes Android Application to demonstrate the Modern Android Development tools. Developed with ❤️ by Aminullah Taj Muhammad
📷
ScreenShots
👇
Download Application

Download Latest APK file From Here
🛠
Built With
🏗️
Architecture

This app uses MVVM Architecture.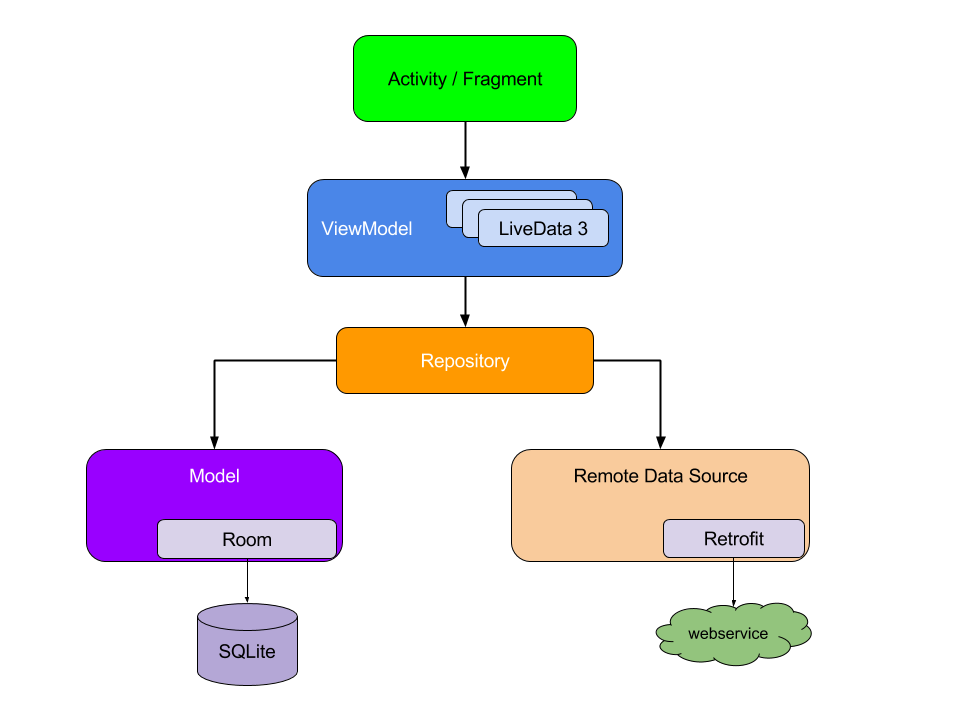 🙏
Credits
👨
Developed By
👍
How to Contribute
Fork it.
Create your feature branch (git checkout -b my-new-feature).
Commit your changes (git commit -am 'Add some feature').
Push to the branch (git push origin my-new-feature).
Create new Pull Request.
😄
Feel free to open issue and contribute on this.